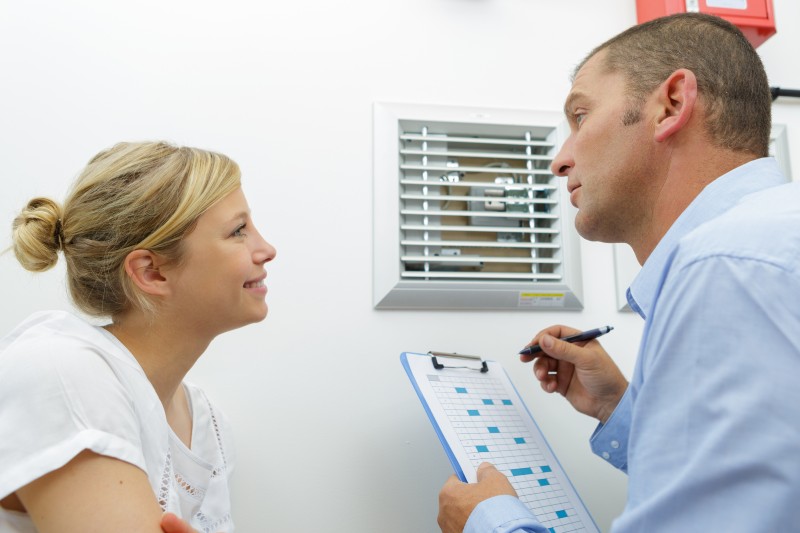 Duct Cleaning Service Montgomery AL
Duct cleaning is an important part of maintaining your home's indoor environment. It helps keep dust and other particles out of the air that circulates through your house.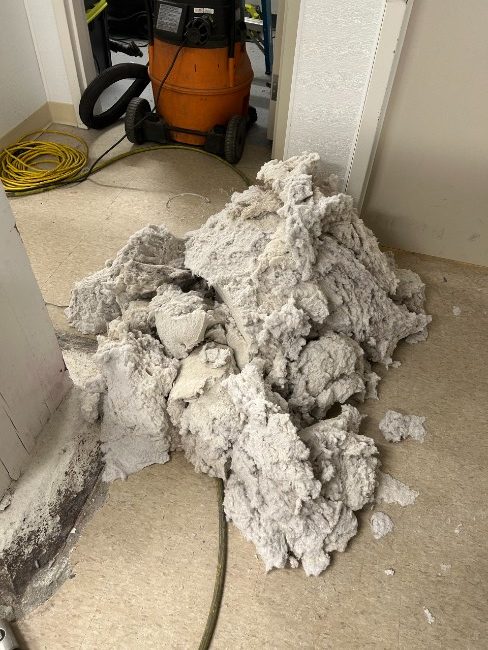 Know what type of system you have.
There are two main types of ducts: forced air and return air. Forced air systems use fans to circulate warm or cool air throughout the building. Return air systems pull air into the furnace or air conditioner and push it back outside. Both types require regular maintenance to ensure proper airflow.
If you suspect there might be a problem with your heating or cooling system, call a professional duct cleaning service technician right away. A licensed contractor can inspect your system and determine whether repairs are necessary. The sooner you schedule service, the less likely it is that you'll end up paying for unnecessary work.
Understand how it works.
If you have an HVAC system, you need to understand how it works before calling a professional company to clean it. Ask yourself questions such as "How often do I need to clean my ducts?" and "What should I expect when I call a professional company?"
The first step in cleaning your ducts is to determine if there is a problem. You can check whether your ducts need cleaning by looking at the air quality in your home. If you notice dust particles floating around, then you know that your ducts need cleaning. Next, you need to decide what type of cleaning you want. There are two types of duct cleaning services: dry and wet. Dry duct cleaning involves removing debris from the ducts without using water. Wet duct cleaning uses water to remove debris from the ducts.
Find out whether it needs regular maintenance.
Regularly scheduled maintenance will help keep your HVAC system running smoothly. It also helps prevent costly repairs down the road.
If you notice any signs of wear and tear, such as loose hoses, clogged vents, or damaged coils, schedule a professional inspection from a reputable duct cleaning service company. You should also check the filter monthly to ensure it's clean and working properly.
Check the manufacturer's recommendations.
Before hiring a duct cleaning service company, make sure to check with the manufacturer of your equipment. They should provide guidelines on how often your system needs to be serviced. If you're unsure whether or not your system requires regular maintenance, contact an expert at Clean Concepts Inc.
Ask questions before hiring a duct cleaning service.
It's important to ask questions when choosing a duct cleaning service. Here are some things to consider:
1) How long has the company been in business?
2) What kind of training do they offer?
3) Do they use environmentally friendly products?
4) Are there any guarantees offered?
5) Does the company offer free estimates?
6) Will they come out to your home or office?
7) Do they charge by the hour or per job?
8) Do they offer discounts for multiple jobs?
Cleaning Air Ducts
The typical six-room home generates 40 pounds of dust per year. This is a lot to expect a furnace filter to contain. However, they do a good job. They can't entirely stop dust from building up in your air ducts. We use the source removal method to thoroughly clean your ductwork. We recommend cleaning your air ducts every 4 to 6 years.
Cleaning Out Dryer Vents
Many people never think to properly maintain their dryer vents. Neglecting what should be yearly routine maintenance can have dire consequences in the form of a dryer fire. As with air ducts, we use the source removal method for dryer vent cleaning. The method, however, is quite different from air duct cleaning. Lint is sticky, while dust is not, so we combine a vacuum with a drill-powered brush to completely remove all lint and any other obstructions.