Air Duct & Dryer Duct Cleaning Service
– Fast, Friendly Service
– We Leave Your House Clean
– Highest Reputation in Montgomery
– 100% Satisfaction Guarantee
To help us provide you with the most accurate quote please fill in the following information:
Serving Montgomery and the River Area for over 30 years.
We hate SPAM and promise to keep your email address safe
Air Duct Cleaning Services in Montgomery
NADCA Member
Air duct maintenance is one of the most important things to remember if you are a homeowner. All the air you and your family breathe inside your homes comes through the air ducts. By keeping your ducts clean, you are protecting yourself and others from the harmful dust, debris, and other impurities that get stuck inside your air ducts. Unless you get your air ducts cleaned routinely, these impurities can cause serious health problems for the people within your home like allergies, headaches, and more. Here at Clean Concepts in Montgomery AL, we are determined to provide you with a healthy and safe home.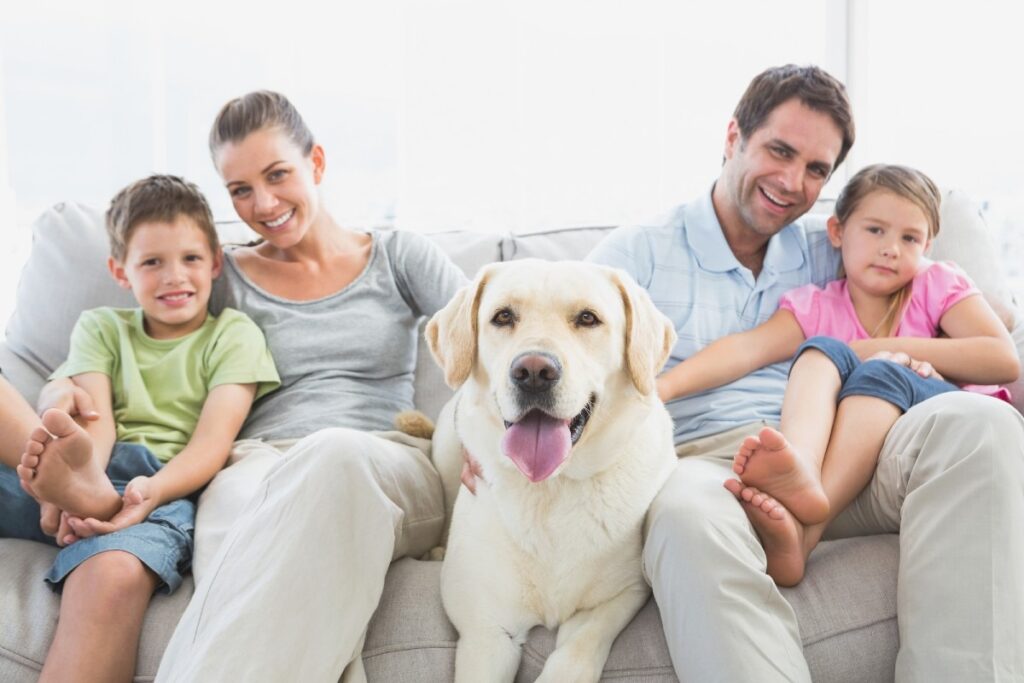 Call Us Today for Immediate Service! 334-425-0064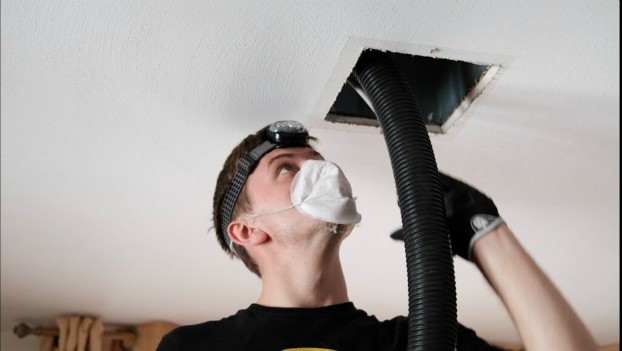 What Is Air Duct Cleaning?
The National Air Duct Cleaners Association (NADCA) advises cleaning of air ducts every 4-7 years.
Air ducts work with your home heating and air conditioning (HVAC) system aand provide the manner in which heated or cooled air travels through your home or business. Duct cleaning usually refers to the procedure of removing dust, pollen, mold, bacteria and various other contaminants that gather in ductwork of your home or business.
How will you clean my air ducts and air system?
​​​​​​​
Clean Concepts provides air (HVAC) duct cleaning and dryer duct cleaning in Montgomery, AL and surrounding areas for both residential and commercial customers. We provide HVAC system cleaning for several issues including cigarette smoke residue and fire/smoke situations. We also offer carpet and furniture cleaning, pressure washing, and post construction cleaning.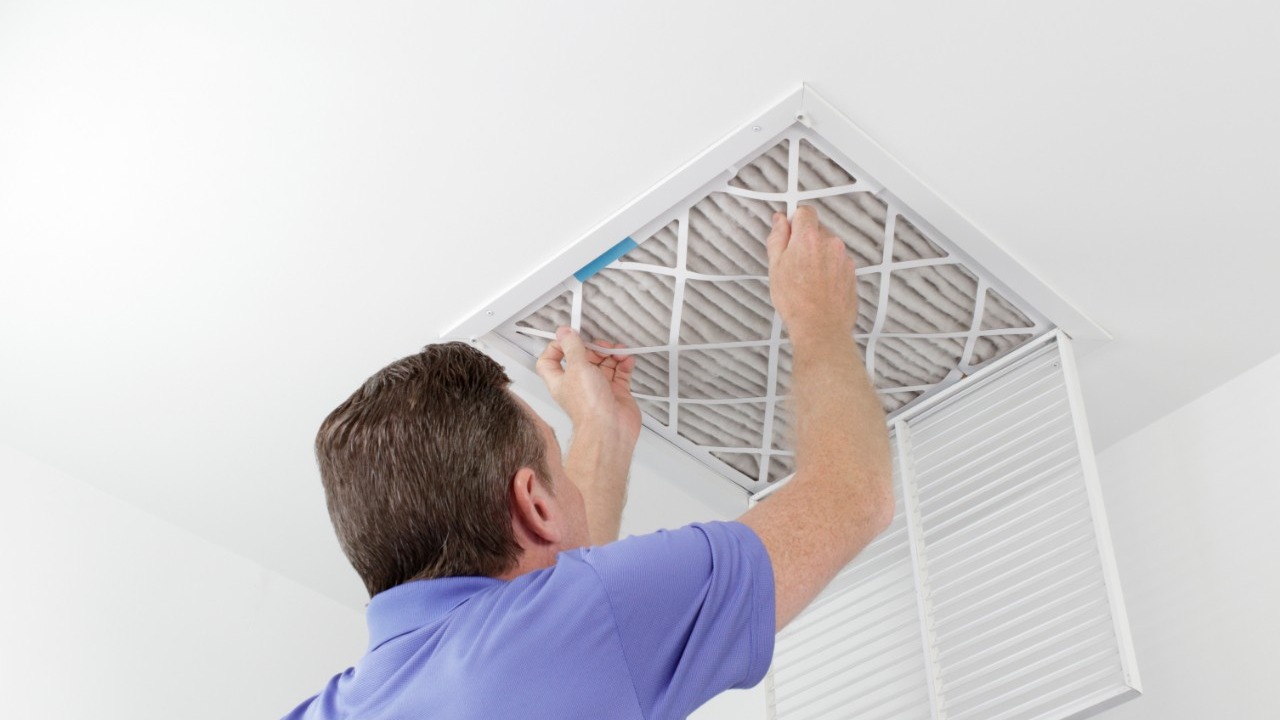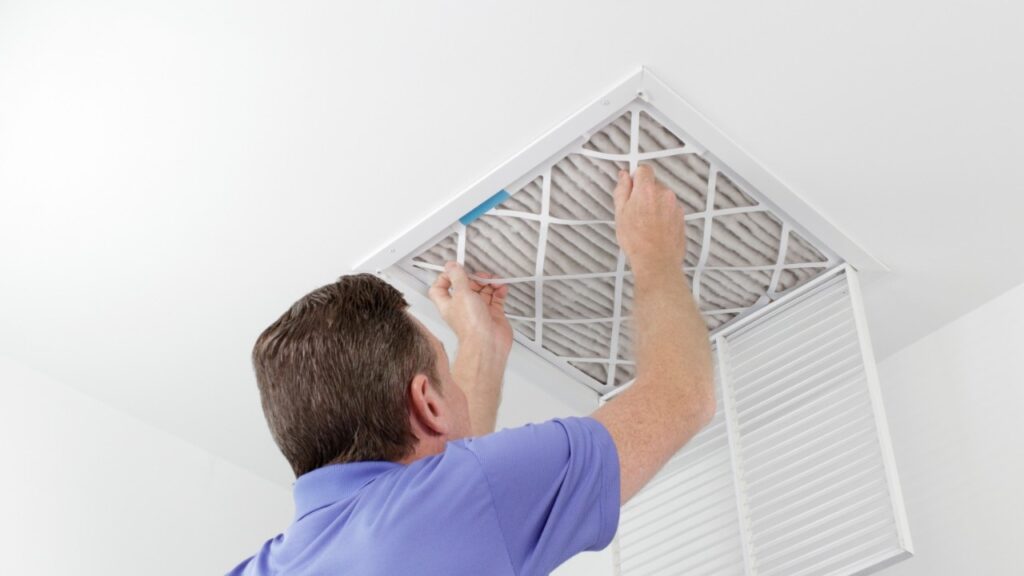 4 Reasons Why You Should Get Your Air Ducts Cleaned
Dramatically improves the air quality of your home.
Reduces the risk of health issues associated with allergies or asthma.
Increases the life cycle of your HVAC system.
Reduces odors within and keeps your home cleaner.
Who We Are
Montomery's Most Trusted Duct Cleaning Professionals
Having served Montgomery and the River Region for over 30 years, we consider it a privilege to solve all your air duct cleaning and dryer duct cleaning needs. Clean Concepts focuses on
HVAC cleaning and dryer duct cleaning, both for residential and commercial customers. We also provide HVAC system cleaning for issues related to cigarette smoke residue, dust, post construction contamination and other related matters.
We understand that your home or business is important and there needs to be trust when hiring air duct cleaning services.
We hold ourselves to the highest standards and provide
​​​​​​​the best service in the River Region.
NADCA sets the industry standard for HVAC system cleaning and Clean Concepts is proud to be a NADCA member.

In order to become a NADCA member, a company must:
Have a NADCA certified Air Systems Cleaning Specialist on staff Agree to clean according to ACR, the NADCA standard Comply with NADCA's Code of Ethics

Call us today at 334-425-0064 to see how we can help.

Air Duct Cleaning & Dryer Duct Cleaning Specialists
Let us remove residue, mold, and fire/smoke damage from your HVAC and/or dryer duct system

Reliable Service for over 30 years
Clean Concepts is dedicated to reliable service – with our years of experience, we won't let you down.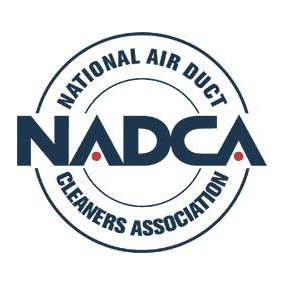 NADCA Certified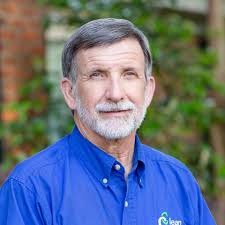 Benjie Nall Owner
Dryer Vent Cleaning
Prevent Dryer Vent Fires
Dryer vent cleaning has many benefits, including lower energy costs and prevention of fires. The second leading cause of house fires starts with dirty dryer vents, so it is extremely important to maintain your dryer vents. Clean Concepts Montgomery AL has all the professionals, equipment, and knowledge you need to keep your dryer vents clean and safe.
Serving Montgomery Since 1989
– Fast, Friendly Service
– No Harsh Soaps or Chemicals
– Highest Reputation in Montgomery
– 100% Satisfaction Guarantee
To help us provide you with the most accurate quote please fill in the following information:
Serving Montgomery and the River Area for over 30 years.
We hate SPAM and promise to keep your email address safe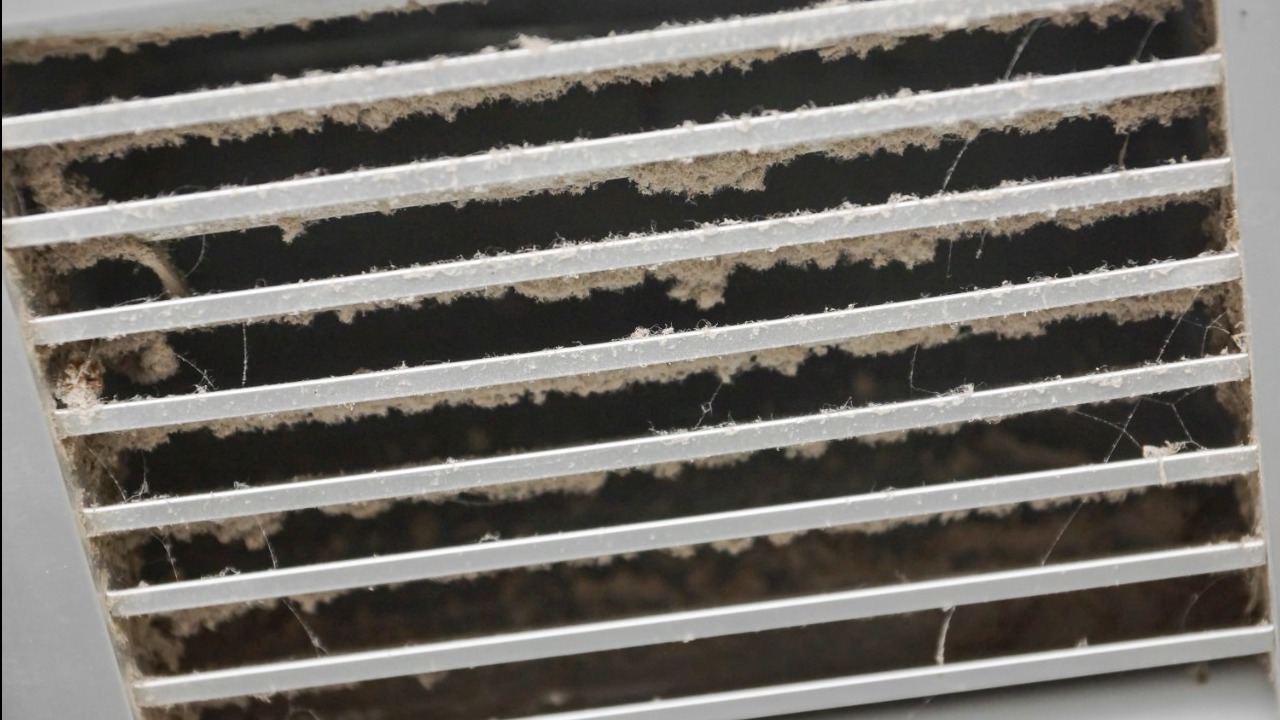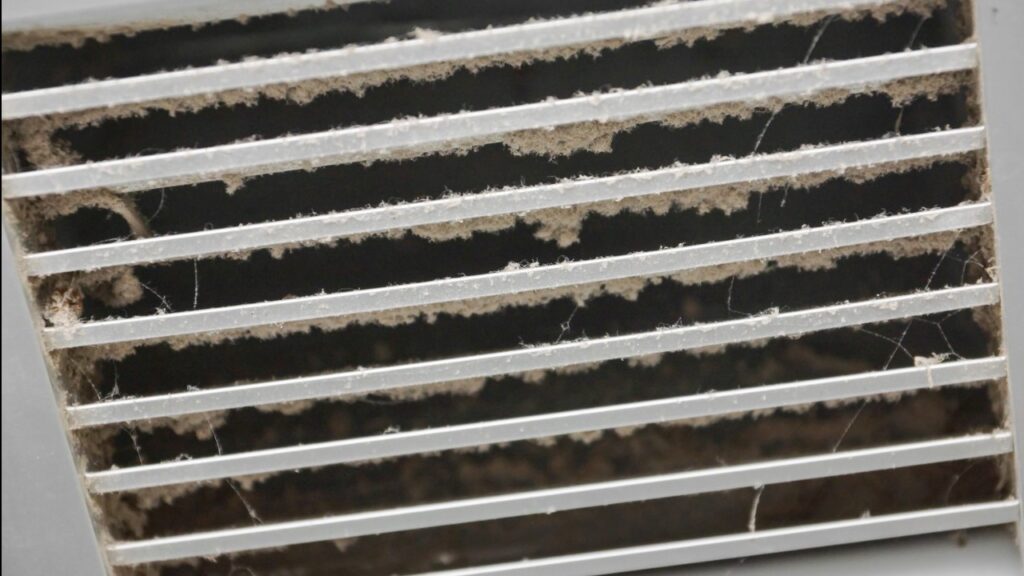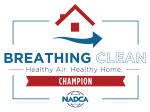 Proud partners of the NADCA Breathing Clean Initiative
Testimonials
See Why Clients Turn On Us For All Their Air Duct Cleaning And Carpet Cleaning Needs.

Janet Ford
I highly recommend Clean Concepts! Their staff is professional and friendly. They respect your home and family from the moment they walk into your home to the moment they leave.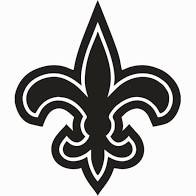 Jim McGehee
Needed Clean Concepts to clean duct work in order to sell a home. They were quick, professional, and knowledgeable. They came in with a plan and knocked the job out. I would highly recommend Clean Concepts to anyone needing this type of work!



Lisa Smith
Clean Concepts are an exceptional company to work with in you home or business. Clean Concepts has kind, courtesy and helpful employees who come to your home or business and take care of all your air duct needs. I highly recommend Clean Concepts.


Myth
Air Ducts Have
No Bearing on Your Health
You would rarely get an argument from anyone if you said the quality of the air you breathe outdoors is important to your health. So why do so many people tell themselves that indoor air quality does not matter?
Did you know that the EPA ranks indoor air quality pollution as a Top Five environmental danger? That's right! They then go on to say that indoor air has 5 times the pollutants of outdoor air. Furthermore second hand smoke from tobacco is considered to be one of the worst indoor pollutants and contains more than 200 different toxins.
The air we breathe indoors should be very important to all of us since we spend most of our lives indoors. The air that we breath travels though air ducts which can carry allergens like dust, pollen, pet dander and mold. Clean air ducts can reduce many respiratory problems.
Call Us Now 334-425-0064
Frequently Asked Questions

How often should residential air duct systems be cleaned?
Frequency of cleaning depends on several factors, not the least of which is the preference of the homeowner.
Some of the things that may lead a homeowner to consider more frequent cleaning include:
smokers in the household, pets that shed high amounts of hair and dander, flooding or damage to the home or HVAC system
residents with allergies or asthma who might benefit from a reduction in the amount of indoor air pollutants in the home's system.

Why should I choose a NADCA member to have my air ducts cleaned?
Air duct cleaning companies must meet strict requirements to become a NADCA member. Among those requirements, all NADCA members must have a certified Air System Cleaning Specialist (ASCS) on staff who has taken and passed the NADCA certification examination.
ASCSs are also required to further their industry education by attending seminars in order to maintain their NADCA certification status. View the NADCA Code of Ethics.

Will HVAC system cleaning reduce our home energy bills?
Research by the U.S. Environmental Protection Agency has demonstrated that HVAC system cleaning may allow systems to run more efficiently by removing debris from sensitive mechanical components. Clean, efficient systems are less likely to break down, have a longer life span and generally operate more effectively than dirty systems.​​​​​​​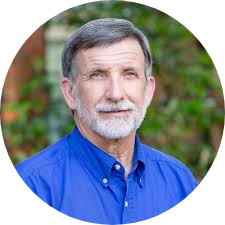 We take great pride in delivering 100% client satisfaction every time!

To help us provide you with the most accurate quote please fill in the following information:
Serving Montgomery and the River Area for over 30 years.
We hate SPAM and promise to keep your email address safe
Avoid Air Duct Cleaning Scams
As with any home services business, there are scammers out there who prey upon the public's lack of knowledge, yes we have seen this even here in Montgomery.
Here are some great questions to ask that will help you find an honest, qualified professional.
Do they specialize in air and dryer duct cleaning or is it merely an add-on service?
How long have they been in business?
How is their online reputation?
Is their estimate much lower than competing estimates?
Do you understand the estimate and the charges and have you been made aware of any potential extra charges before work has begun?
Testimonials
"We have used Clean Concepts to clean our carpets for years. This year we added the duct cleaning and are so glad we did! They are always punctual, courteous and do a great job. "
Thanks, Don
Contact Us Today For FREE QUOTE 334-425-0064
Serving Montgomery, Wetumpka, Prattville, AL and surrounding areas.
Office Hourss
| | |
| --- | --- |
| Monday | 7:30AM-4PM |
| Tuesday | 7:30AM-4PM |
| Wednesday | 7:30AM-4PM |
| Thursday | 7:30AM-4PM |
| Friday | 7:30AM-4PM |
| Saturday | Closed |
| Sunday | Closed |